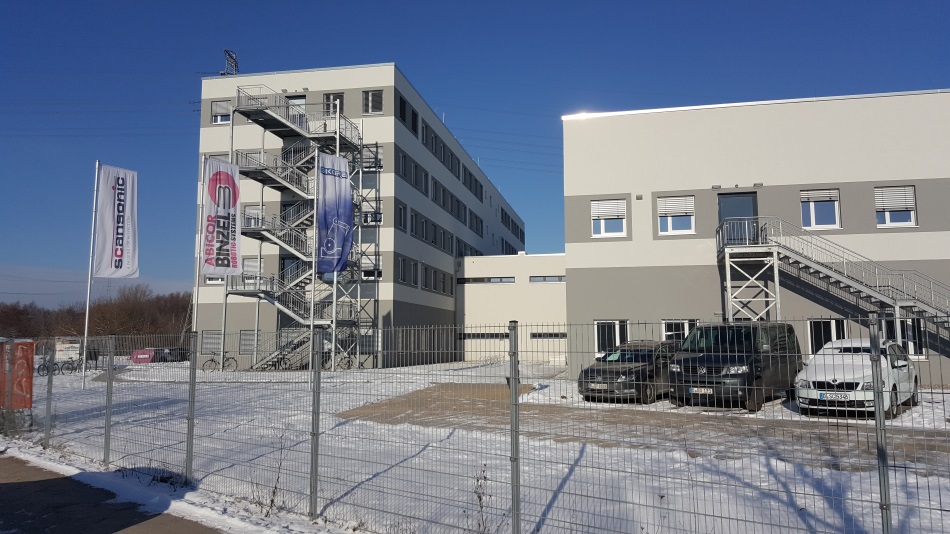 Sikora GmbH is there for you with planning, project planning and construction in the field of rapid prototyping. We are your contact when it comes to a prototype, individual application-specific automation solutions, through to series products. As a low-cost automation company, we try to both increase your technical standards and reduce your costs. The combination of our specially developed standard solutions (products) in the field of control technology, as well as software and order-related applications, gives us the opportunity to combine innovation with valued means and thus be able to offer you the optimal automation solution. We work closely with you to develop a solution as quickly as possible and in your interests.
During the process, we will keep you up to date with the latest material, so you are always involved in the process and can actively contribute requests. Your support from us should be sustainable, which is why we are still at your side even after successful delivery and you can expect short response times.
Delivery, assembly, commissioning, as well as shift supervision and operator training are carried out exclusively by our specialist staff. We can also actively support you with your project in the field of robot-assisted process programming, especially in the field of laser technology. For this purpose, we have developed extensive tools for setting up, programming and documenting manufacturing processes.