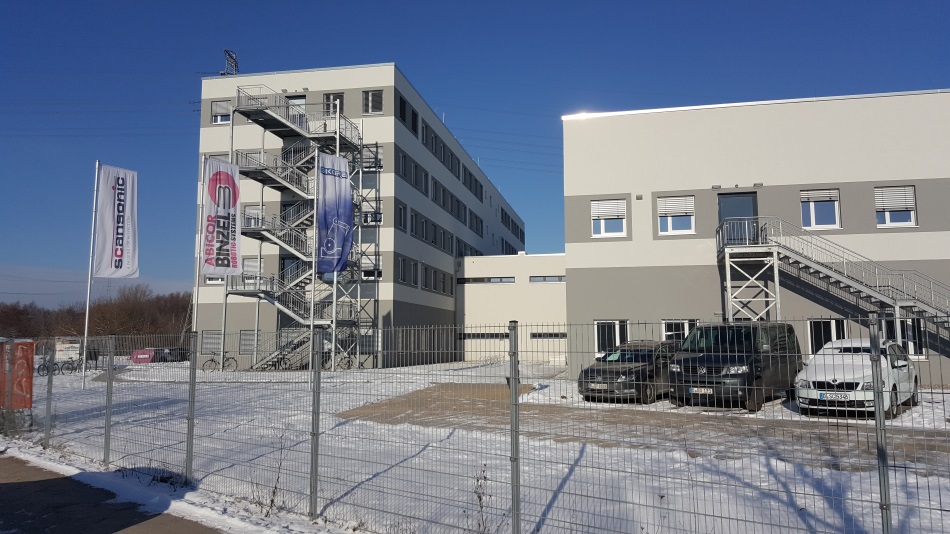 The Sikora GmbH is specialized in robot based process programming with a focus on laser applications. We provide a wide range of tools for setting up, programming, monitoring and documentation of production processes.
We are especially proud to introduce our novel technique of robot programming: the Track-In-Programming. It simplifies robot based processing to a level where everybody is capable of creating robot programs in the shortest time.
Aside from our products we also offer services and trainings, both at our own laser laboratory and on site at the customer.
On this website you will find technical support, products, services and general information about us. For inquiries on services or products, you can send us an email to info@sikoragmbh.de or use our contact form right here.