Track-In Pro System 2.0
Prod.-Nr.: [012-601-01]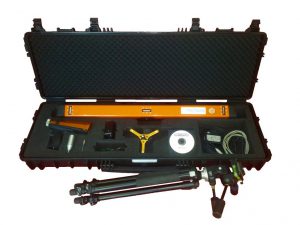 Informations about Track-In Programming
Request for Quote
The following products are included with the Pro System 2.0.
All parts available seperately:
Included Items
---
Mercator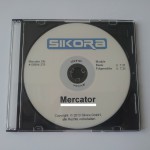 Software Mercator Program Editor(Folgeneditor Paket)
Prod.-Nr.: [010-605-00]
Software Mercator Programming Track-In
Prod.-Nr.: [010-608-10]
Graphical Animation of a Robot (Graphische Animation eines Roboters)
Prod.-Nr.: [010-620-00]
---
Computer System(Computer, Wireless Keyboard and Mouse )
Prod.-Nr.: [555-601-05]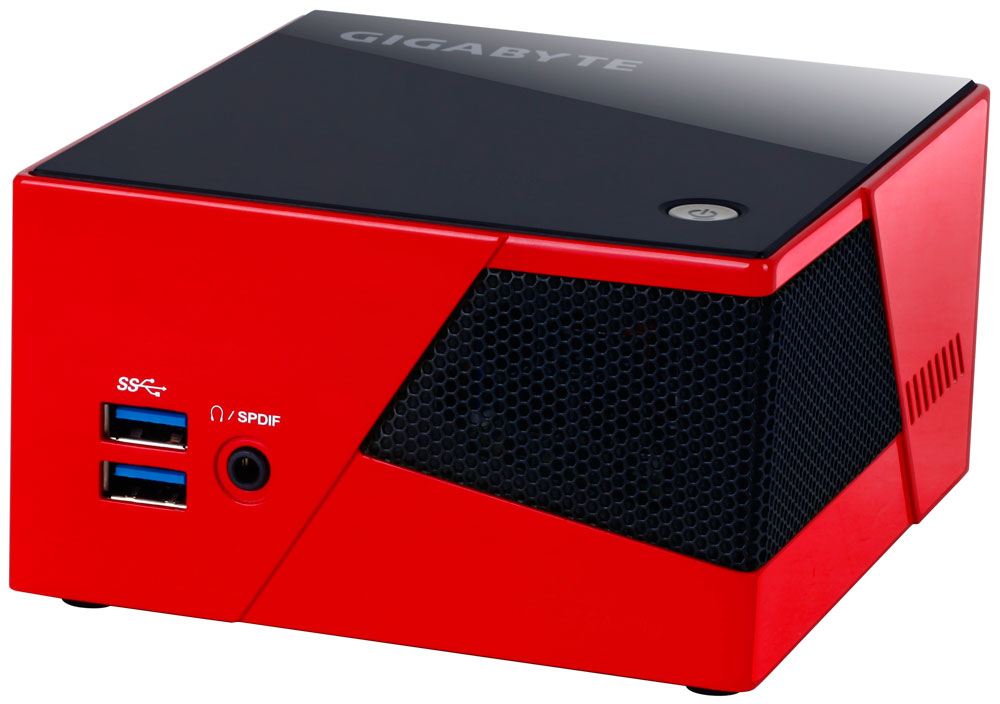 Description:
Small but powerfull computer with wireless keyboard and mouse. Display on high resolution monitor or beamer.
---
Camera Bar (Messbalken)
Prod.-Nr.: [555-601-06]

Description:
The optical Camera Bar is used for a high precision detection of the position of the Programming Tool.
---
Programming Tool RoboGun
Prod.-Nr.: [555-601-07]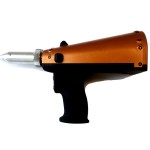 Description:
The Programming Tool RoboGun serves as position indicator. The Camera Bar detects with high precision several diodes mounted on the tool.
---
DRF
Prod.-Nr.: [555-601-03]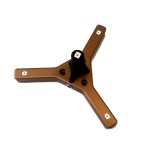 Description:
The Dynamic Reference Frame DRF is used to calibrate the Camera Bar in reference to the robot. The DRF is mounted to the robot tool head.
---
We provide the following accessories for the Pro System 2.0:
Accessory list
---
Adapter Add-ons
Prod.-Nr.: [012-601-013]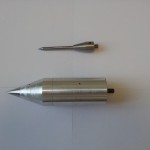 Description:
The Adapter Add-ons for the Programming Tool are designed for various applications. The edge finder simplyfies running along contours and Adapter Add-ons of various length help with accessibility impediments.
---
Magnetic Menu (Menüsteuerungseinheit)
Prod.-Nr.: [012-601-02]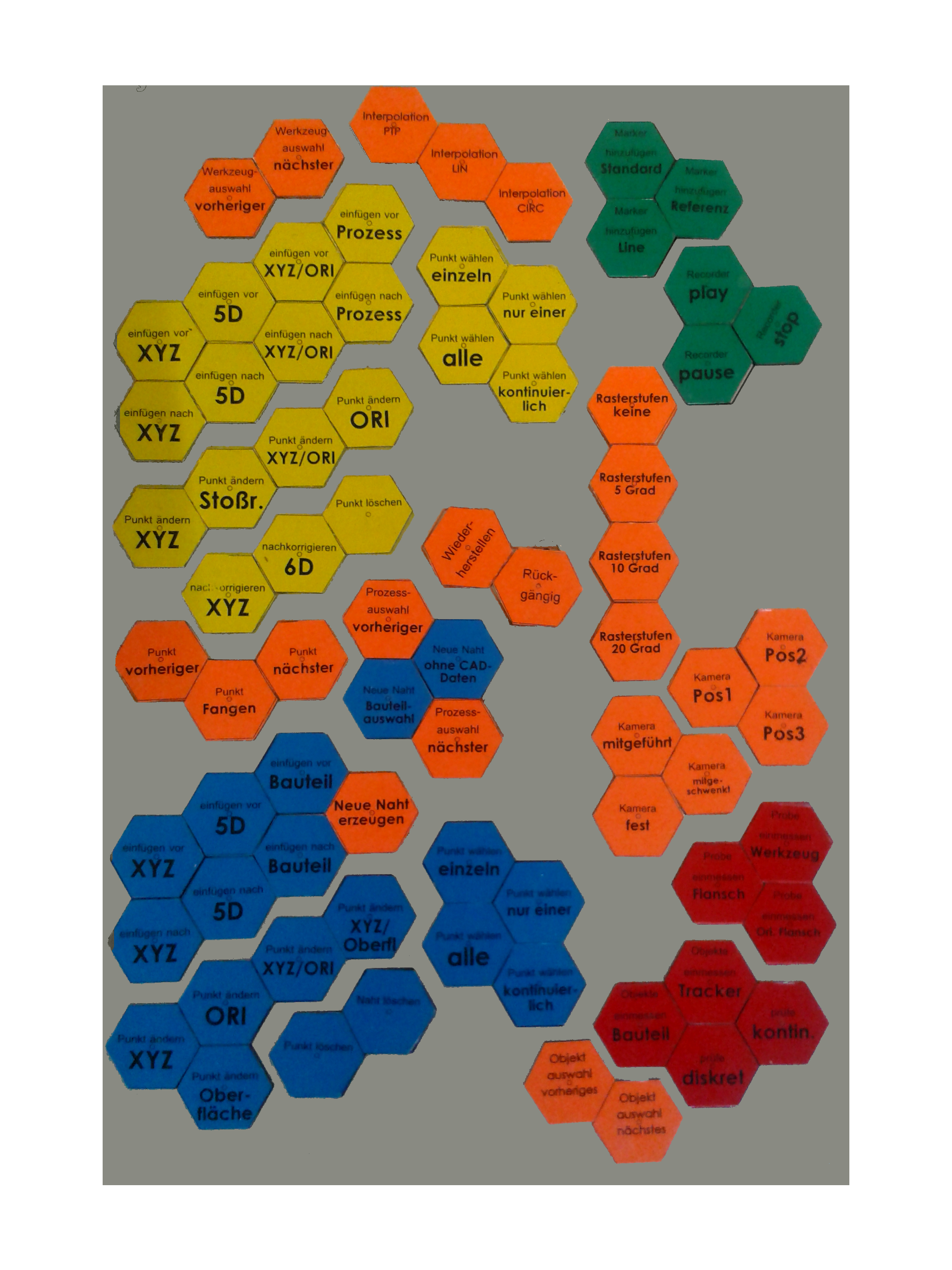 Description:
The Magnetic Menu complements the Track-In system by a highly comfortable programming tool.
It not only makes all Track-In commands accessible to the Programming Tool RoboGun.
Thanks to magnetic plates also frequently used commands can be customly arranged in the vicinity of the work area.

---
❰ Product Overview